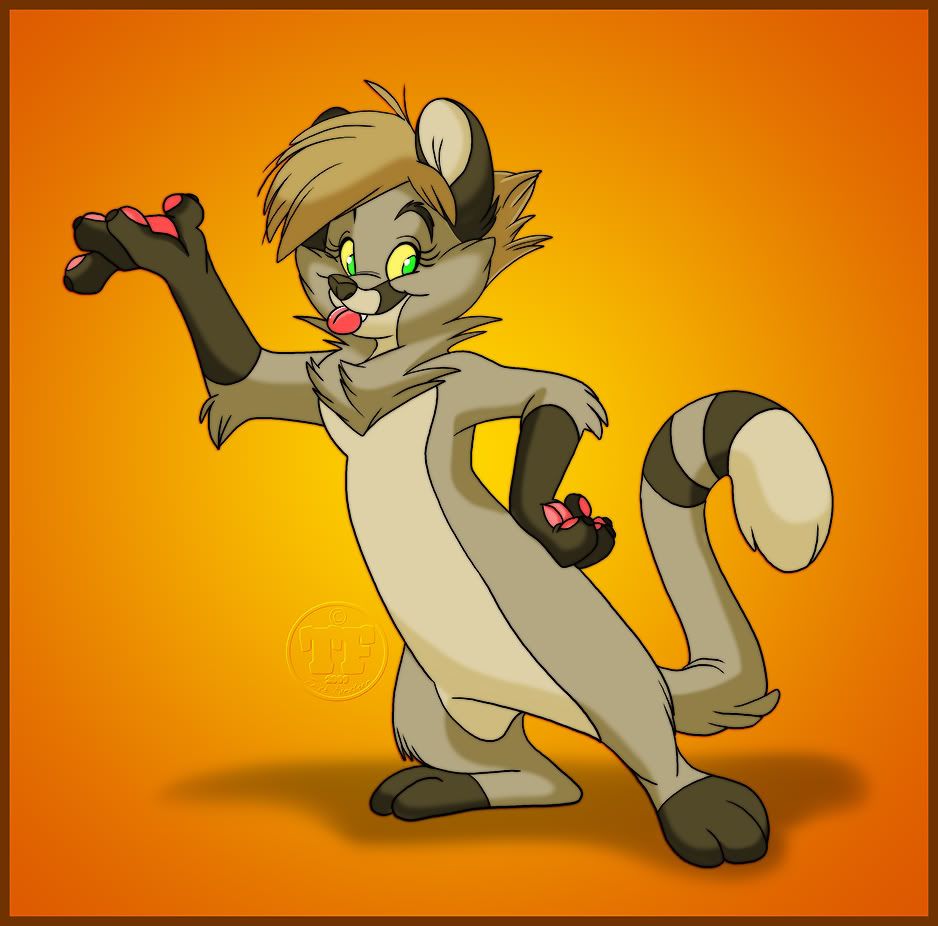 Image: Cougari in Bluth Style
Notes: Just as the image suggests, I delve into a style that has greatly inspired me. Don Bluth. This guy is a genius. His art is rough and smooth at the same time. His style is simple and complex at the same time. It makes me stare in awe and wonder if I could have ever been a part of that era in animation. Anyway, if you know me you know I love styles, I can't help but TRY to emulate that style.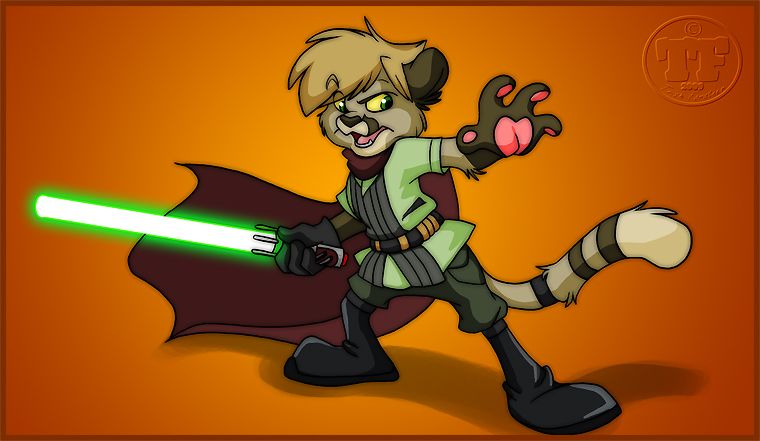 Image: The Force is Strong With This One
Notes: Yes, I like Star Wars. I like light sabers. I like Jedi and Sith, I like Wookies and Cathar. Don't judge me. Anyway, I wanted to draw my character dressed as a Jedi. Her light saber is named Cosmo and when she turns it on instead of the usual hum that a light saber makes it sounds like this "WEEEEEEEEEEEEEEEEEEE". << That is a running joke for my friend Greg who built me a light saber, which is awesome. I know, I know...You're jealous. Just try not to hate me too much.