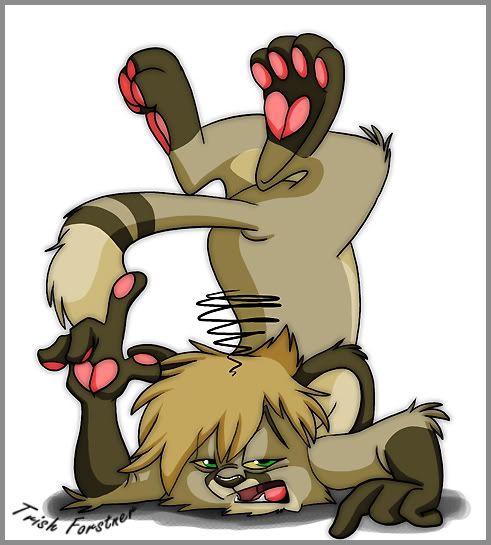 Image: Anyone Get the Number of That Truck?
Notes: This was a sketch I used to show off my process for inking and coloring in Photoshop CS2. At first the sketch was an expression of self emotion, but it quickly grew into an homage to a classic cartoon gag. If there was one thing I always liked about toons, it was that they can take a lot of abuse like this and still get up smiling.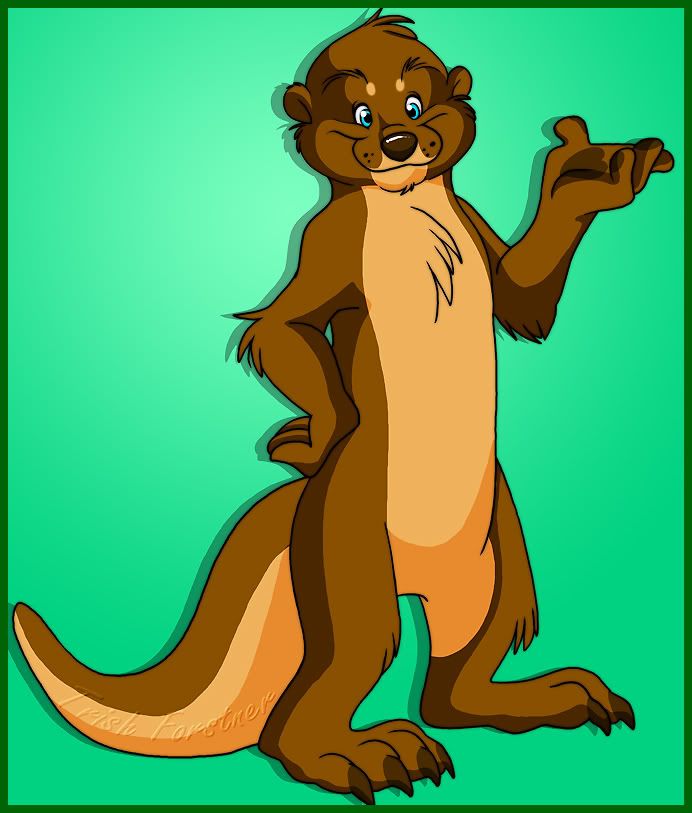 Image: Ottah!
Notes: This was sketched in Open Canvas 1 and inked and colored in PhotoshopCS2 while on ustream last night. I asked what I should draw and the first suggestion was OTTAH, and thus this image says OTTAH!