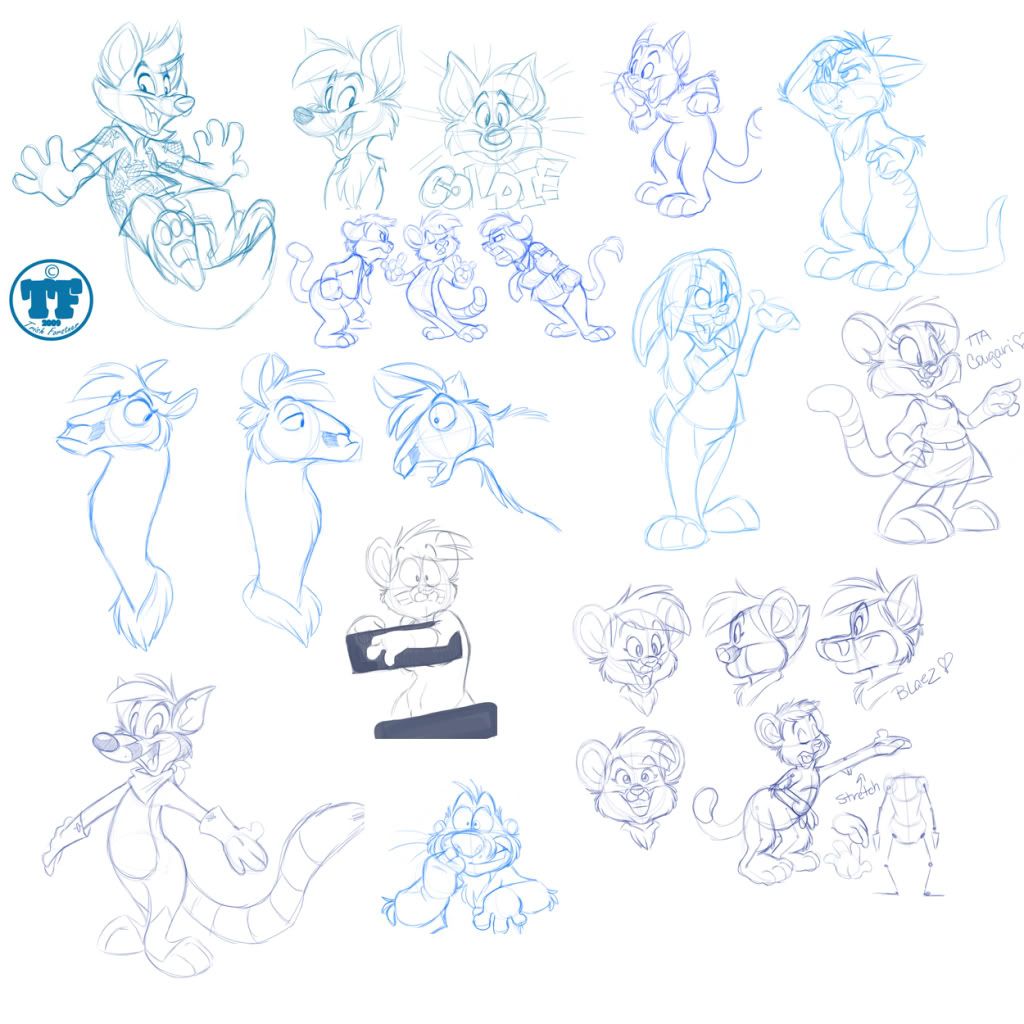 Image: Sketch Dump 9
Notes: Yes, there were 8 more of these prior to this and if you're good little bloggers, I'll post em up. Anyway, to the sketches. I have been doing a lot of UstreamTV lately. On there I sketch, and the people that come to watch me, who are the best in the world, ask me to put them all together. Some of them never see color, some of them do. Either way, you get to see what it looks like rough.
The first image in the top left was drawn using a picture drawn by another artist, Evana Love, as reference, just in case people ask about it. I did it for funsies, with no malice or intent to harm reputations. It was FUN.
Other than that little disclaimer the rest of them are pretty self explanitory. ENJOY THEM!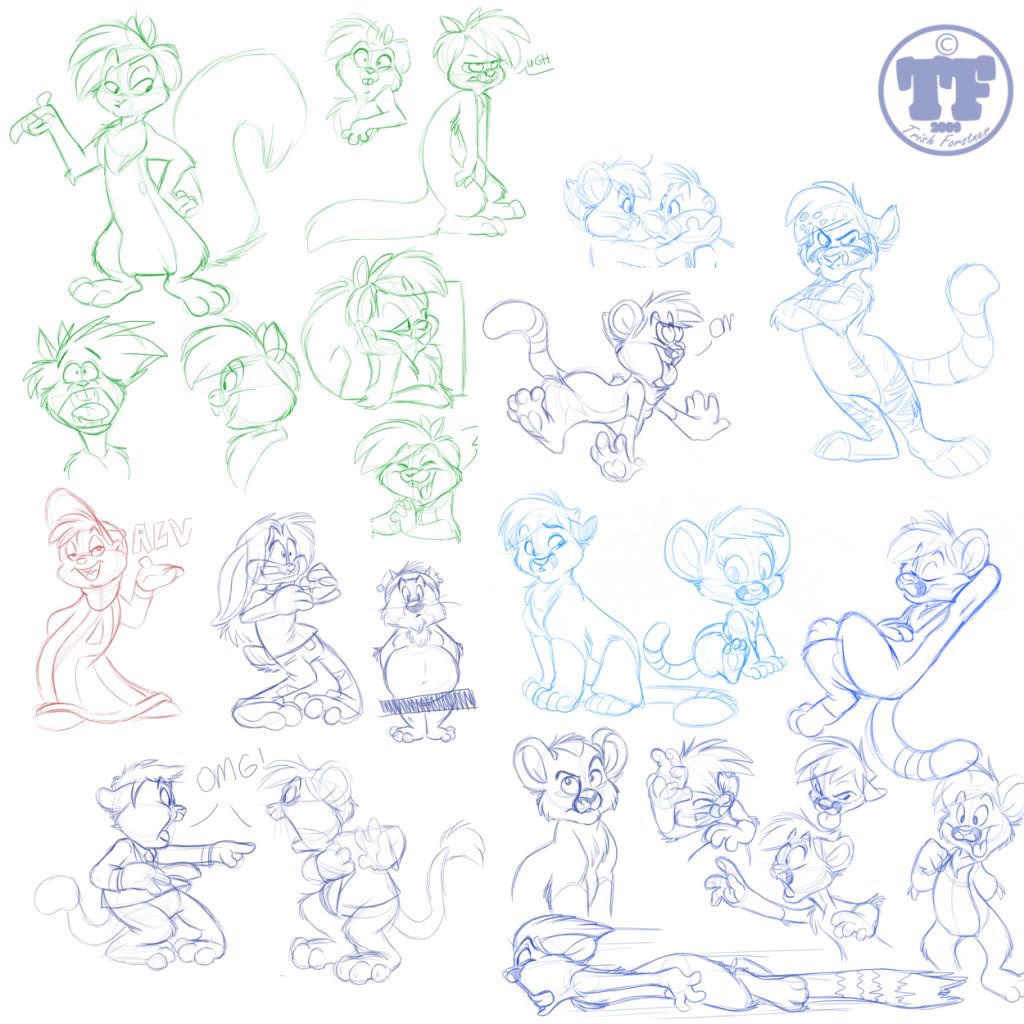 Image: Sketch Dump 10
Notes: The sketches in the green are of a friend of mine named Betsy's character. I draw a lot of inspiration from her. Her style is so lively and fun, I hope that I captured her well. The rest are pretty self explanitory. I've been really trying to think a bit more expressively lately.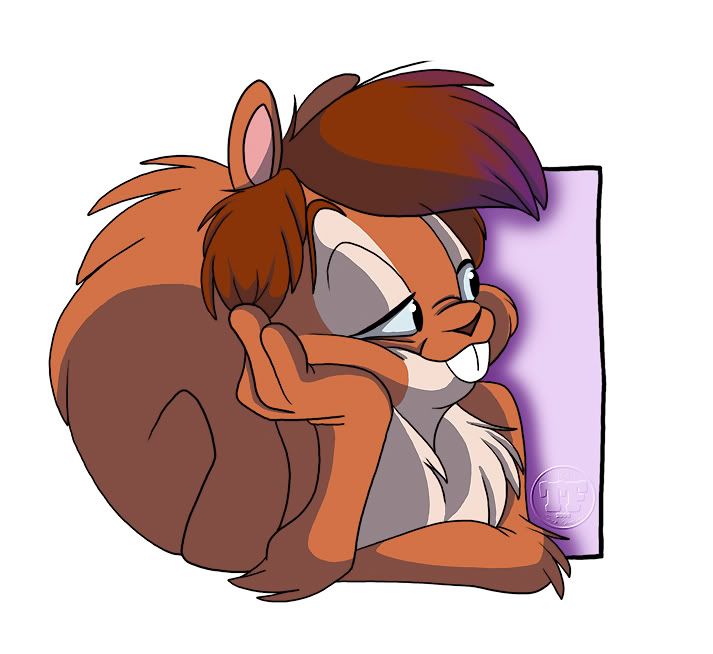 Image: Betsy!
Notes: I colored one of the sketches above. YAY COLOR!