I have good news! My Website
www.animatedvisions.com
has gone live! There you'll find links to my gallery, store, here of course, and email information to contact me! I am pleased with the outcome and the effort. I wouldn't have been able to do it without my friends, Balaa and Dax!
I've changed my look here a bit to coordinate a little better with my site!
Now for the art!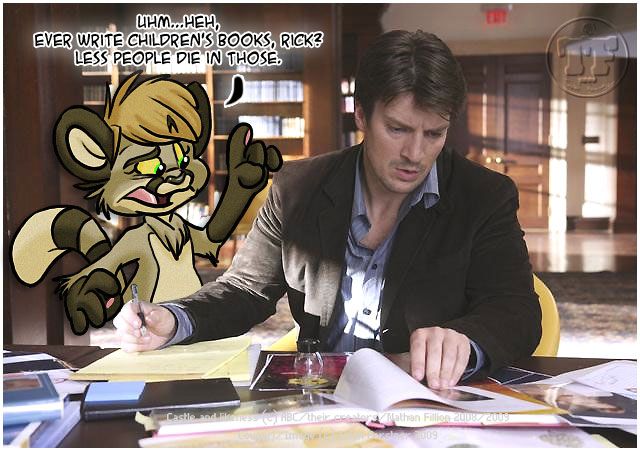 Image: Castle Fanart!
Notes: I'm a fan of TV, and so is Cougari! When she's not face deep in cookies, she's usually watching something on TV. Castle is a great TV show, I encourage you to visit the following site
www.castletv.net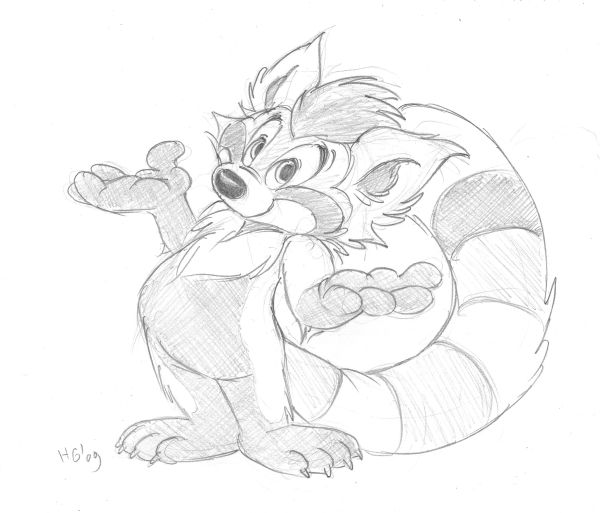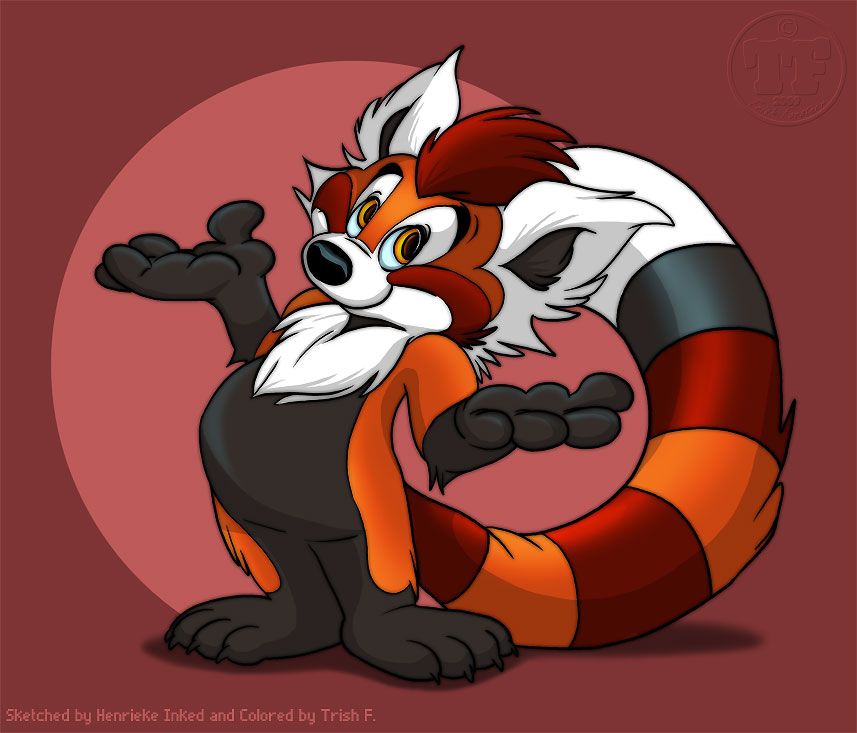 Images: Top: Red Panda Sketch Bottom: Red Panda Colored
Notes: Top:
Henrieke
was taking sketch commissions and so I paid to have her draw this adorable version of my Red Panda character, Nanook. I liked it so much that I colored it, that is the bottom image you see! GO TO HER BLOG! She's so awesome!